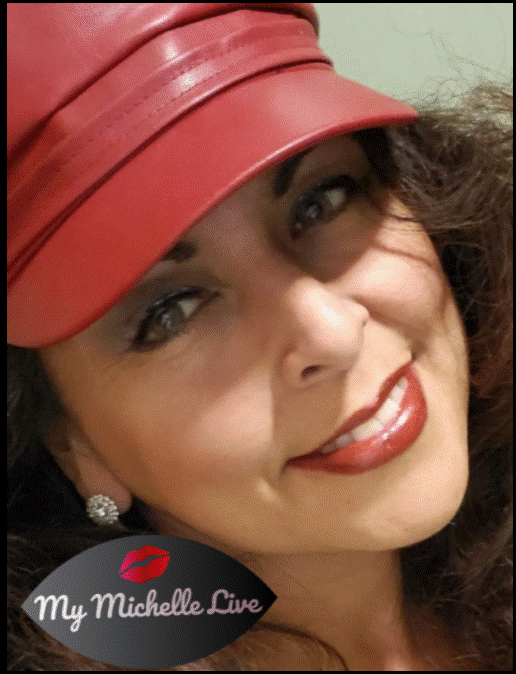 Michelle Mendoza's Radio Station Fun!
FAN QUIZ!
Prove your Fan Knowledge with this fun quiz and if you get 100% correct, you'll be entered to win My Michelle Live swag and Free Calotren.
Thanks for Taking this quiz
You need 100% to be entered in the contest. Check out your results below and we'll follow up over email!
Score
10/7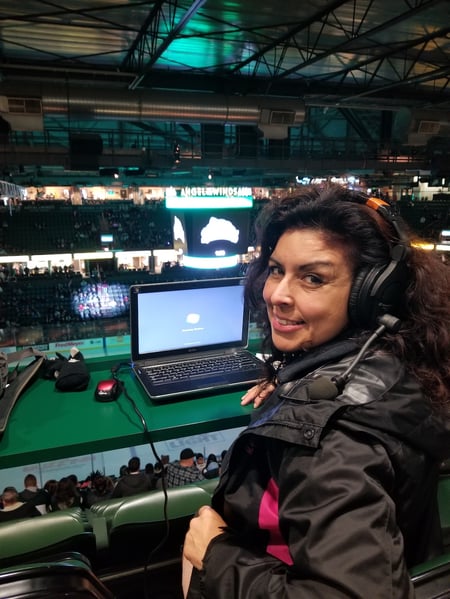 Michelle has a uniquely diverse background in the entertainment and communications industry with a love of talk radio. She has hosted programs on popular radio stations in the Seattle area, the U.S. and radio UK. Michelle has appeared on CNN, CBS Radio, and television news stations commenting on issues of the day from a non-judgmental faith based world view.
Podcasts:


Michelle has always maintained an intense involvement in local events, church and para church organizations, ministries and charities. You will find her as emcee of events, performing original music and speaking at church or charity events and auctions.
Other fun things for Michelle Mendoza Fans:
1. Vote for My Michelle Live for your Favorite Station/Program to help them win $500 to their charity of choice and you'll also be entered to win a 90 day Supply of Calotren:
"Calotren is not only great for weight loss, but I just feel so much better when I take it!" -Michelle Mendoza
2. Find out if Calotren is right for you! Take this short quiz to see: