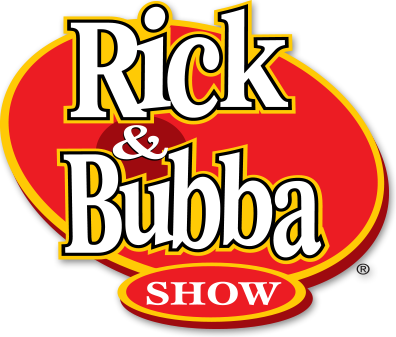 Rick and Bubba's Radio Station Fun!
FAN QUIZ!
Prove your Fan Knowledge with this fun quiz and if you get 100% correct, you'll be entered to win a Rick and Bubba Fan T-Shirt and a 90-Day supply of Calotren.
Thanks for Taking this quiz
You need 100% to be entered in the contest. Check out your results below and we'll follow up over email!
Score
10/7